Welcome to


Tri-State Rehab Services and Preferred Fitness
Tri-State Rehab Services
Reaching PEAK Performance
Our mission is to provide the highest quality of physical therapy possible. We will strive for 100 percent customer satifaction while conducting business in an ethical, honest, and efficient manner. Our staff will give one-on-one attention to our patients and add a personal touch to their work. We will create a friendly, warm, and professional atmosphere at all of our facilities. We will also work toward bettering our community by becoming involved in philanthropic and other worthwhile causes.
Preferred Fitness
Fitness Programs For Men & Women
Our facilities are designed to meet the needs of both the physical therapy patient AND the fitness customer. We believe that providing affordable physical fitness is just as important as providing physical therapy. This is why each office is equipped with a complete line of fitness equipment.
Call for pricing and options today.
FITNESS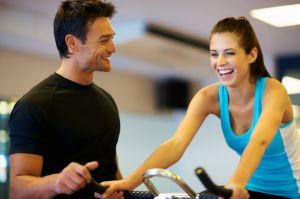 Whether you've got your own workout plan or are interested in scheduling with a personal trainer, we're here.
HIGHLIGHTS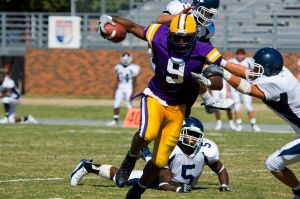 It doesn't matter if you are looking for additional training for your sport or rehab for your injury, this is the place.
TESTIMONIALS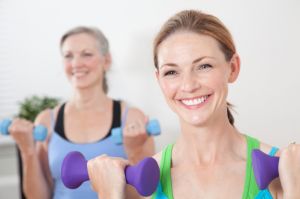 I was amazed at the results. The staff worked extra hard to get me on my feet again… I wouldn't think of going any place else.
Don James
Louisa, KY 41230
I have been a gym member for over a year and enjoy my time there very much… I will definitely be doing my physical therapy at Tri-State Rehab.
Walt Sowards
Ceredo, WV
If you're looking into physical therapy or just want to work out in a non-crowded environment, do as I do, and make this your first choice.
Kevin Gunderson
Ashland City Commissioner